Wedding Suites & Guest Accommodation
On a day full of magic and excitement, we want to make all your dreams come true, for which nothing could better than our dreamy Wedding Suite. Free for couples holding weddings at the hotel of 50 guests or more,  it includes a Cold Dinner and Buffet or Wedding Breakfast in the guest room.
Your guests will also enjoy special rates on their accommodations, whether they choose Classic, Deluxe or Plaza rooms - upon request and depending on availability.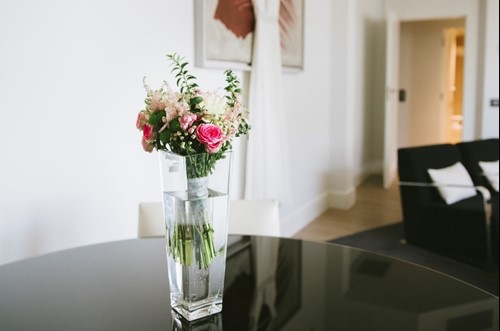 For your convenience, we will provide you with a personalized contact to make reservations.
The celebrated nearby Parque del Oeste (Western Park) offers an ideal setting for your photographs. With a naturalistic design, it offers unique, beautiful backdrops, such as its Rose Garden. The Temple of Debod is also very close-by, offering another truly unique setting.